Divine Mercy Gift Shop
The National Shrine of Divine Mercy Gift Shop offers a distinguished selection of Catholic Books and unique, Catholic oriented Gifts. They carry a wide selection of Divine Mercy items such as St. Maria Faustina's Diary, Books on Divine Mercy, Divine Mercy Prints, Prayer Cards and Pamphlets, Rosaries, Statues and other gifts. The Divine Mercy Gift Shop offers a large selection of Christian Books, Children's Books and Gifts including confirmation and baptism, Crucifixes and Crosses, Jewelry and Medals, Memorial Gifts, Music and Videos, Pictures, Prayer Cards, Rosaries, Statues, Tapestries, and Church Vestments and Supplies. They also have a selection of Irish and Italian products and items in Polish and Spanish. Bulk orders are available to Divine Mercy prayer groups, cenacles and apostolates.
Divine Mercy Gift Shop Hours
9 AM to 5 PM Every Day
Divine Mercy Gift Shop Phone (Toll-Free)
1-888-484-1112
Shop the Divine Mercy Gift Shop online.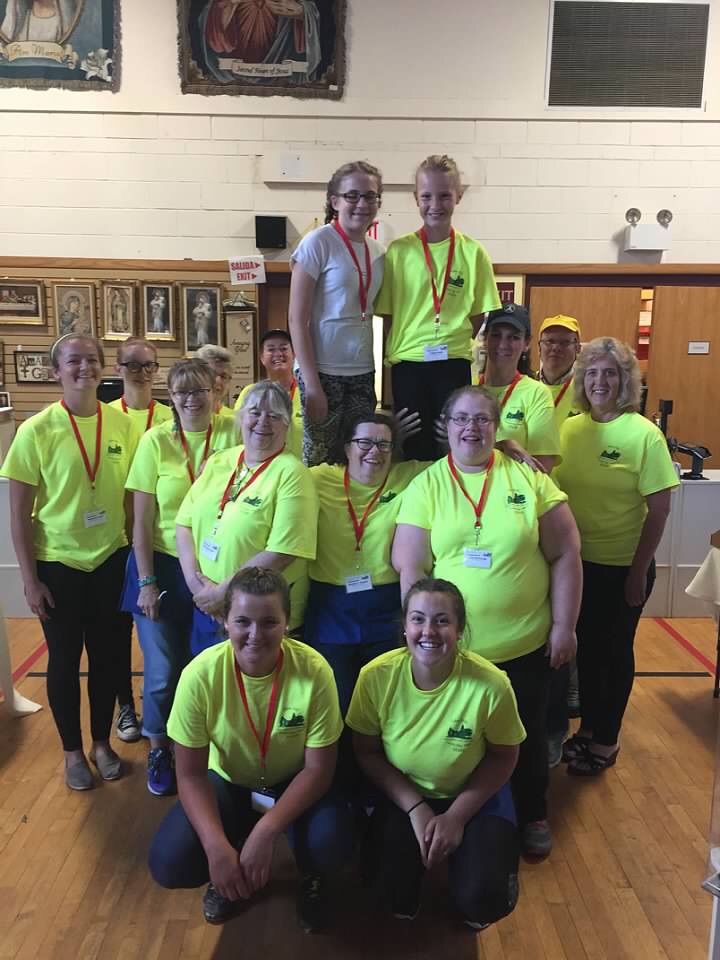 The Divine Mercy Gift Shop staff